Welcome to Malvern Hills Physiotherapy
Malvern Hills Physiotherapy Clinic is a well established private practice in the centre of Great Malvern
We can help? Call 01684 574053
Malvern Hills Physiotherapy open for face to face appointments
To speak to a physiotherapist, please telephone 01684 574053 or email malhillsphysio@aol.com. 
CV-19 TREATMENT GUIDELINES
Please click on LINK to view current guidelines
Physiotherapy
Pricing
Subsequent

Treatment £54.00

Home

Visit £80.00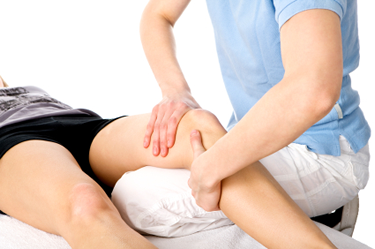 Malvern Hills Physiotherapy Clinic is a well established private practice in the centre of Great Malvern. We receive referrals for physiotherapy treatment from Consultants and GPs from across Worcestershire. Referrals from a Doctor are not required to receive treatment (unless specified by your health care insurer), and we are happy to discuss your requirements if you would like to contact us directly.
All our Physiotherapists are registered with the Health Professions Council and The Acupuncture Association of Chartered Physiotherapists and are required to evaluate, update and improve their skills on a regular basis in order to remain accredited to practice, ensuring you receive the best possible treatment.
To book an appointment call the clinic